Мы любим грамматику!: List of Russian news sites: →
russiangrammar: Daily Komsomolskaya Pravda (Комсомольская правда), tabloid Moskovsky Komsomolets (Московский комсомолец), tabloid Izvestiya (Известия), broadsheet Rossiyskaya Gazeta (Российская газета), broadsheet Kommersant (Коммерсантъ), broadsheet Trud (Труд),…
"Love each other or die, is the terrible injunction for our times. But to bid us..."
– Reportage on Lovers, Quijano de Manila/Nick Joaquin, February 1962 (p. 15-16)
7 tags
8 tags
10 tags
2 tags
Мы любим грамматику!: Vocabulary list: Useful... →
russiangrammar: Введение Introduction В этом сочинении я хочу/собираюсь/намереваюсь… In this essay I want to/I am going to/I intend to… Цело этого сочинения… The aim of this essay… описать write обсудить discuss исследовать explore, examine, investigate выяснить find out, figure out рассмотреть
"Boy meets girl is how all great stories begin, even Genesis, where the days of..."
– Reportage On Lovers, Quijano de Manila/Nick Joaquin, February 1963 (p. 59-60)
7 tags
4 tags
5 tags
"If it is right, it happens—The main thing is not to hurry. Nothing good gets..."
– John Steinbeck  (via rebeccasusanne)
Russian declension charts
discoveringrussia: [Captions from Russian Grammar in Literary Contexts by Benjamin Rifkin] To print and memorize! :)
5 tags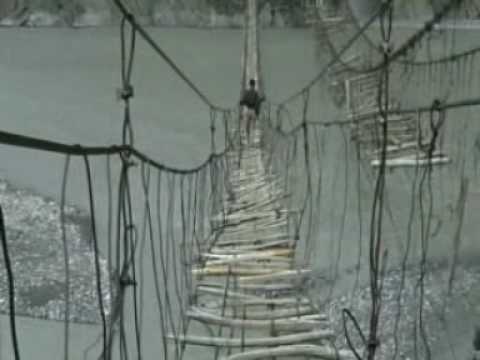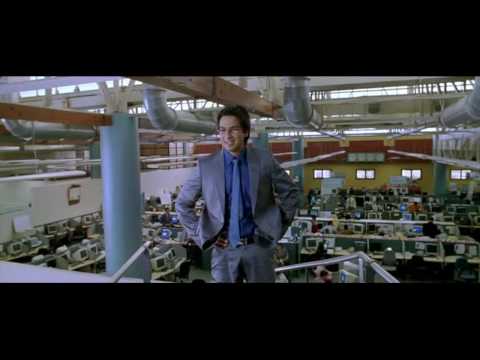 7 tags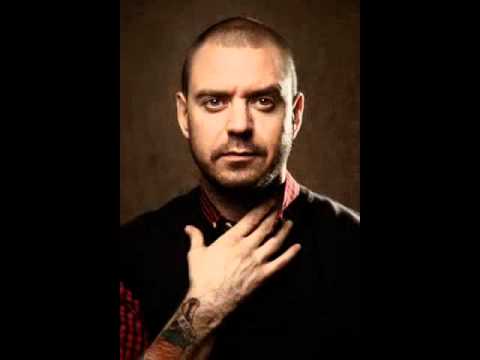 "The Revolution failed because it was badly directed, because its leader won his..."
– Apolinario Mabini (written in Nick Joaquin's Mabini the Mystery)
Planning my trip to the East coast with my parents...
katheriners: Please list your suggestions for places that I should visit in either NYC, Philadelphia, or DC.  Restaurants, museums, etc.  Also things that are on the relatively more affordable side, I've spent too much of my parents money already.  This will be our first time on the east coast so yeah~ please and thank you ? In NYC, a nice museum that's a little off the beaten path...
rae-elizabeth: If there's anything that makes me hesitant to take on enormous amounts of student loan debts it's all of voice mails I hear throughout the day from debt collectors trying to get their money back from my cousin who took out at least $100,000 in student loans.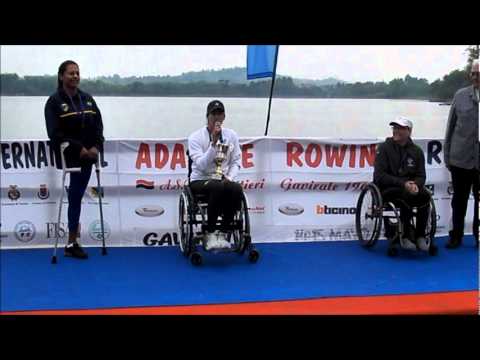 4 tags
3 tags
4 tags
5 tags
How Children Lost the Right to Roam →
disobey: A very intriguing article which gets at the massive decline in exposure to the world allowed to children by society over the last century.
3 tags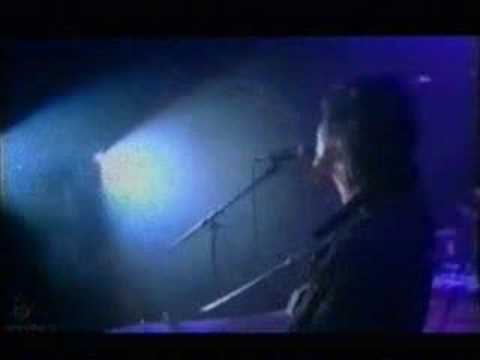 3 tags
1 tag
I like southerners, and I want to like them more, but when I hear most modern country songs, I start to think William Tecumseh Sherman didn't go far enough.
6 tags
6 tags
5 tags
4 tags
2 tags
2 tags
shortest horror story ever
computer: unable to connect to the internet
9 tags